I have been quiet for a while here, just haven't had energy for blogging after work and school.
Still have few school projects to finish,home works and 3 exams before christmas
[eek, tomorrow accounting AND marketing exams!]
And I really haven't had time for photos either, what really sucks. Every evening when I drive back to from work to home, I see amazing sunsets and I wish I could stop and take pictures. I don't stop, because there is a reason why I'm in hurry to go back home.. the traffic. I don't want to spend the evening in the traffic and then trying to find a parking place inside the walls of Avignon. With our car, after 6pm it's getting impossible. So I just drive.
Last weekend, I got a early christmas gift from my parents!
No, they didn't came to visit [and I can't spend the christmas with them either...] but they had agreed with R that he will take me to the store to get the gift already and can start using it immediately.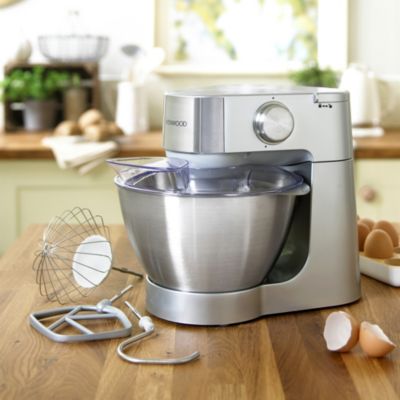 Kenwood Prospero - it does everything!
So immediately at weekend, I had to test it. I made quark pie on saturday [aah, again,no pictures..]
and sunday I baked some bread. This time, I did remember to snap a photo!
Now I'm off to get ready for work, it's 6.40am in France and I am tired. Léonie woke me up at 5am, she was so hungry. Since she was sterilized, she is getting little bit chubby. I'm struggling with the amounts of food I should give, she still eats kitten wet food so maybe that's the reason. She gets real meat few times a week,kitty wet food and then really tiny amounts of dry food [I don't belive that dry food is good for cats, but she is kinda addicted already for the daily dose of dry food]. I am going to give more raw meat for her, and order adult wet food when the stock of kitty food is finished. Any suggestions,help or advices?