Lovely Valentine's day!
Our Valentine's day was a
lunch for two at
Le Synopsis
(Rue de Teinturiers), what is located close to R's office. Spinach-ricotta lasagne was good, crème brûlée was delicious . Little bit too much of spinach, but I'm glad to try something else there than pizza, which is by the way the best in Avignon!
I got sweet Valentine's day gift from R! I truly love Nina Ricci's perfume. I got one bottle for my birthday gift and was sad when it did finish.. So R was a sweetheart and got me a new one <3
For R, I was bit lost what to offer.. To be honest, I didn't know that we are doing gifts this year so I needed quickly ideas. So I got a new wii gamepad for him and the black one fits perfectly with the rest black wii stuff we have. Unfortunately it doesn't work with the game I thought, but still it will be handy.
I felt like my gift was way out of league when comparing the gift I got from R, but he seemed happy anyway :)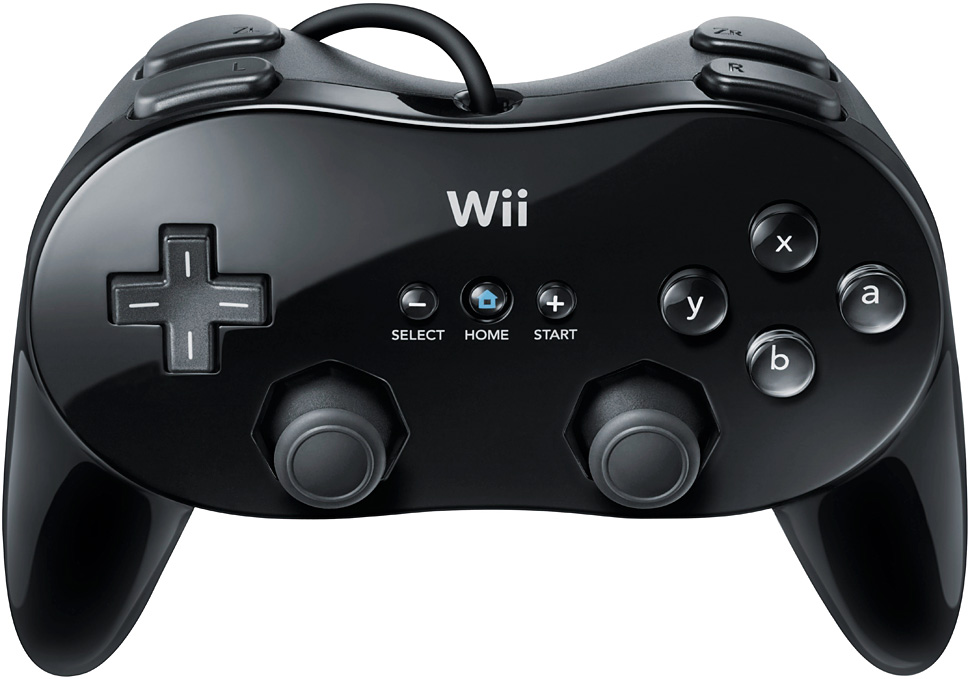 And next week is R's birthday, so I need to start seriously thinking about it too!
And next week I have a appointment with maxillofacial surgeon, because I need to get some nevus (moles) removed from my head. These were extremely painful a while ago( luckily it did pass) so I got a time for a surgery to remove these. I hope they won't cut too much of my hair off :P And the same time, they will remove another nevus from the palm of my left hand (ouch that will hurt) as it suddenly started to grow and it's asymmetrical.
bye bye little thing
I hope you had great Valentine's day with the loved ones!
11 bobbypins later, I have a messy ballerina bun too.
11!
can you belive it?
Most people would get it right with 4 pins..